An article came out recently that hinted at Facebook's plan to revolutionize the online ad. The technique? Cinemagraphs. There's no set date for the takeover of this "so hot right now" technique but as we prepare our news feeds for these mesmerizing images, I'll dig a little deeper into the technique and the impact that cinemagraphs will have on your online advertising plans.
What is a cinemagraph?
The cinemagraph is the modern day version of the zoetrope, a device that displays a series of images in a set timeline to create the illusion of movement. Or even better, it's a sophisticated animated gif thats a thoughtfully planned out collaboration between photography and video.
Why will the cinemagraph be successful?
I see serious advertisers trending away from the traditional animated gif. The days of flashing red "Click Here" buttons and frame-by-frame animated banners, are all but gone. The traditional gifs will live on but only in birthday evites, Scout II forums and g-chat conversations. Even the "Queen B" doesn't have enough power to save this dated technique from advertising obscurity.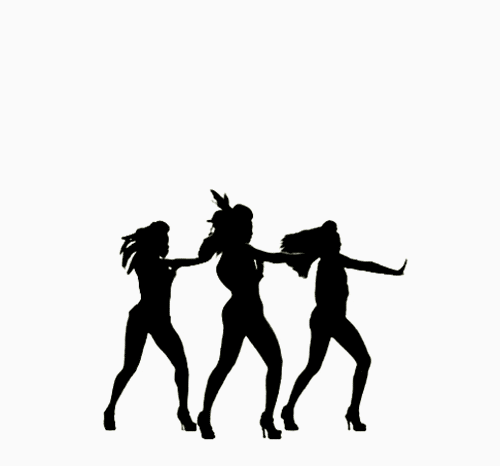 With cinemagraphs, subtly is the key. The successful cinemagraph contains only slight movement of one aspect of the image. This draws the viewers attention to the image and makes them do a double take as they scroll the page. "Did that image just move?" Yes. Yes it did.

(Image source: Farm 6)
With the increasing popularity of image based apps including Instagram, Facebook and Snapchat, the cinemagraph has the potential to reign supreme, and here's why.
• The cinemagraph requires no interaction from the user to begin its animation.
• The subtle nature of the cinemagraph creates interest and intrigue in platforms that are traditionally static.
• The image forward cinemagraph looks right at home in the image heavy platforms.
• Finally, they're freaking amazing!
Are cinemagraphs right for my brand?
In a word, yes. There are unlimited possibilities with this technique. It's by no means a new concept but having Facebook kinda-sorta-maybe-almost confirming that this is going to be the new standard is exciting. As an art director with a background in video, I'm chomping at the bit to incorporate this technique into a campaign.
Let us know if you're interested in a cinemagraph campaign and we'll put our heads together to come up with something perfect for your brand.