Within the past seven months, 100 percent of our Scream Agency team has participated in a half marathon including the Las Vegas Rock N' Roll Half, Disney Half and the Colfax Half Marathon. So proud of our team's dedication!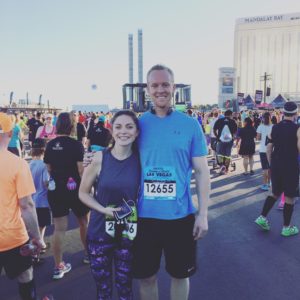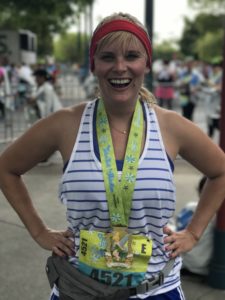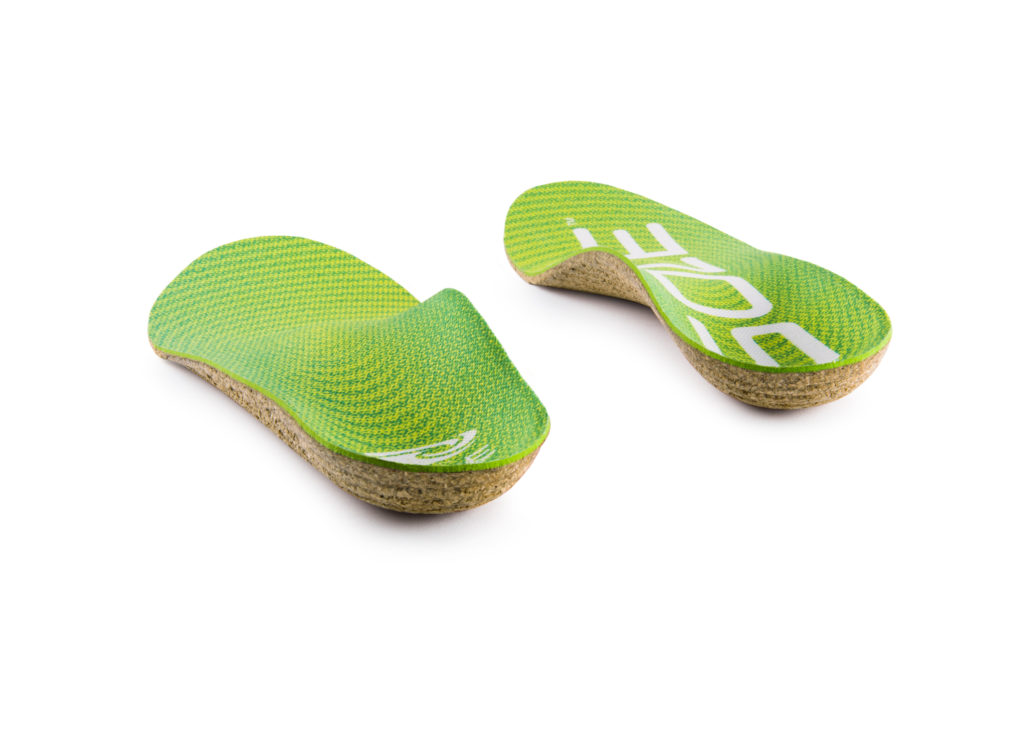 Why do we run? Because we love fitness and believe in all the health benefits that come with it. As the founders of the Scream Scram 5K Run/Walk that has been in existence for nearly 20 years (and BTW is happening on Oct. 20, 2017), we're no new kids on the trail. We're hoping to continue to motivate others to get out there too.
For inspiration, please note that tomorrow, June 7, 2017 is Global Running Day. So far, close to 820,000 runners from around the world have pledged to run. We'll be out there. Gather some walker/runner friends and take the pledge. Running is one key to a healthier mind and world.
Want further motivation to keep running? Sign up to get Another Mother Runner's blog posts.
Need insole support for a naggin' plantar fasciitis? Turn to SOLE. It's our favorite new insole that fits into any running shoes and helps to eliminate foot pain. Through an ongoing partnership with Dr. Reed Ferber and the Running Injury Clinic, SOLE has been able to help fund studies of the efficacy of the use of insoles in injury prevention and performance improvement. Don't forget to check out the NEW Active with Met Pad footbeds with metatarsal support made with ReCORK recycled cork.
Happy Running!