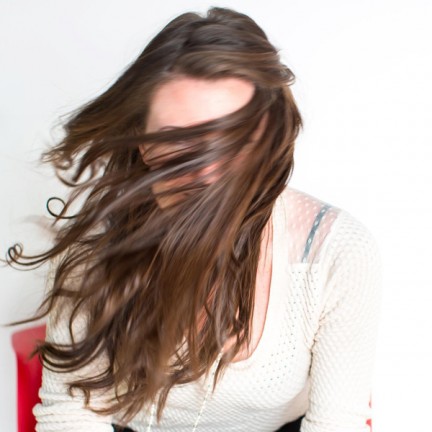 We're excited to introduce you all to Erin Rolston, Art Director, and the newest member of Scream Agency. Erin hails from the Outdoor Lifestyle and Social Change industries, with brands ranging from apparel, destination, tech, food & beverage, and non-profit, working to raise awareness of brands and their missions through design.
She previously worked at Backbone Media in Carbondale, Colo., bringing a holistic view to marketing and design to our team. And, of course, a love of the outdoors.
Personally, I can tell you how much I have enjoyed getting to know Erin over the past month or so. How much I like her style (when it comes to design and wardrobe choices). That she is smart and passionate and how we're thrilled to welcome her.
But let's get to know her a bit outside of agency life…
Who would your intimate dinner party guests be?
Pharell Williams, Patty Griffin, Natalie Maines, Paul Rudd, Kristen Wiig and Kate McKinnon. It would be a weird group but a hilarious sing-a-long.
Tell me three things I don't know about you.
I was once on an MTV True Life episode. I had an abstract painting hanging in the Senate building. I wanted to be a Radio City Rockette when I was growing up.
What's the biggest decision you've had to make in the past year? Why was it so big?
Moving to Denver. It would have been easier to stay in Carbondale, but I decided to move to create new opportunities and meet new people.
Would you rather fight 1 horse-sized duck, or 100 duck-sized horses?
Hmm, probably 1 horse-sized duck.