Six years ago, we had the privilege to work with an incredible local artist, Shaw Nielsen. He created our artwork for the 2011 Scream Scram. To thank him for his work and his continued creative inspiration in our community, he has been handpicked as one of our "Being Creative" artists. Take a look at his recent work including his artistic interpretation on how the plastic water bottles are killing mother nature. Thank you Shaw for creating a memorable animation as to what plastic water bottles are doing to our environment.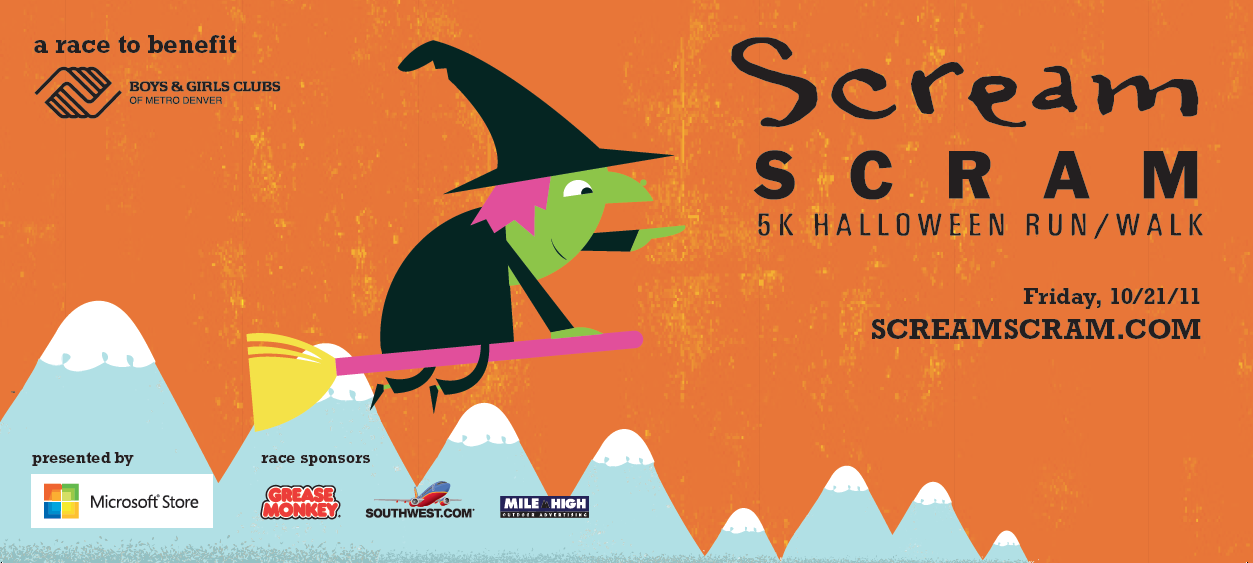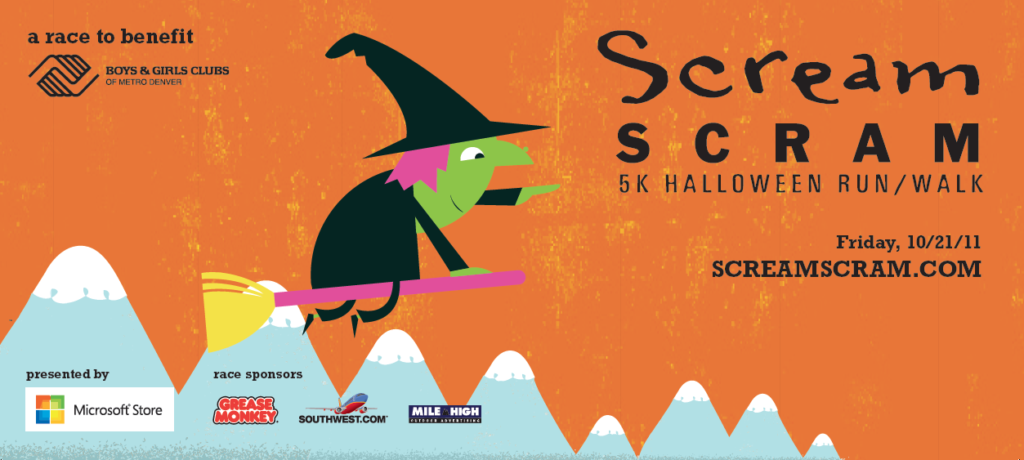 Today, Shaw Nielsen continues to be an amazing illustrator, and his work for both adults and children has appeared in magazines, advertising, posters, and newspapers around the world. He currently resides in Colorado with his beautiful wife, a pack of dogs, and his wonderful family.
His illustrations have been featured in Communication Arts, 3×3 magazine, graced the cover of HOW Magazine, and has been honored by the Alliance of Illustrators, and the Art Directors Club. It still makes it onto his mother's fridge from time to time. The fact that he's snazzy is not news to her.
We had a chance to check in with him and here's what he had to say.
What made you want to be an artist and how old were you when you got started?
I've always wanted to be an illustrator, except for that brief stage when I wanted to be a dog. Though, once I learned I couldn't be a dog I decided I wanted to be an illustrator and set about to make that happen. So I went to art school after high school and got my first assignment not long after graduating and have been an illustrator ever since.
What has been your favorite project and why?
I love them all! Though if I had to pick a favorite from this year it would be this animation I created for myself after learning about how many plastic bottles are bought each day and how few of them are recycled. See his Million Bottles a Minute animation here: http://illo.shawnielsen.com/a-million-bottles-a-minute/ I spend a lot of time in the wilderness and it saddens me that there are very few places I go that aren't littered with plastic trash of some kind so I wanted to raise some awareness around the issue.
Balancing my work life with fun.
What's something very few people know about you?
I like to fly fish but I've never actually caught a fish. Go figure.
Do you ever get artist block and what do you do to cure it?
Whenever I'm feeling sluggish or in a rut, I think back to this Chuck Close quote: "Inspiration is for amateurs. The rest of us just show up and get to work. If you wait around for the clouds to part and a bolt of lightening to strike you in the brain, you are not going to make an awful lot of work. All the best ideas come out of the process; they come out of the work itself." and do my best to get my nose back to the grindstone.