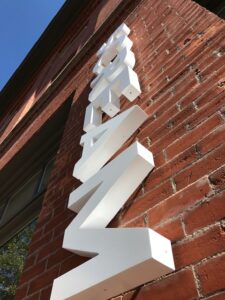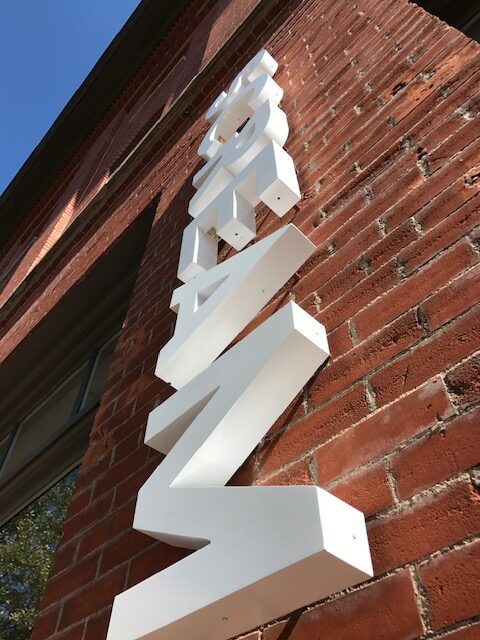 Scream Agency is looking for an Art Director/Graphic Designer to join our team. As a B Corporation, we're hoping to find a socially conscious individual who loves promoting purpose-driven brands and nonprofits.
Responsibilities:
Art Direction/Design — Concept design development and production of creative for ads (print and digital), brochures, direct mail, TV, OOH, Web sites and other online promotional materials; management of campaigns/projects including photography/illustration or video production; and assistance in design/development of illustrations/charts/diagrams.
Project/Production Management — assist in the production management of jobs from concept through to final print production.
Creative Systems Management — assist in managing the creative production system/digital files.
Web/digital/online Programming — ability to assist in programming for the Web (i.e. WordPress) and online a plus but not required.
Experience: 3-10 years of experience, knowledge of all design programs (Adobe Creative Suite – InDesign, PhotoShop, Illustrator a must) and interactive (web design/online, WordPress a plus).
If you're interested AND meet the expectations, please send your resume to info@screamagency.com.
Scream Agency is committed to fostering an organizational culture of diversity, equity and inclusion. Scream Agency offers an equal opportunity in recruitment and employment to all individuals and will consider candidates without regard to race, ethnicity, gender, religion, sexual orientation and identity, national origin, age, military or veteran status, disability or any other legally protected status; and without discrimination based on socioeconomic, marital, parental or caregiving status, or any of the previously listed characteristics or statuses.