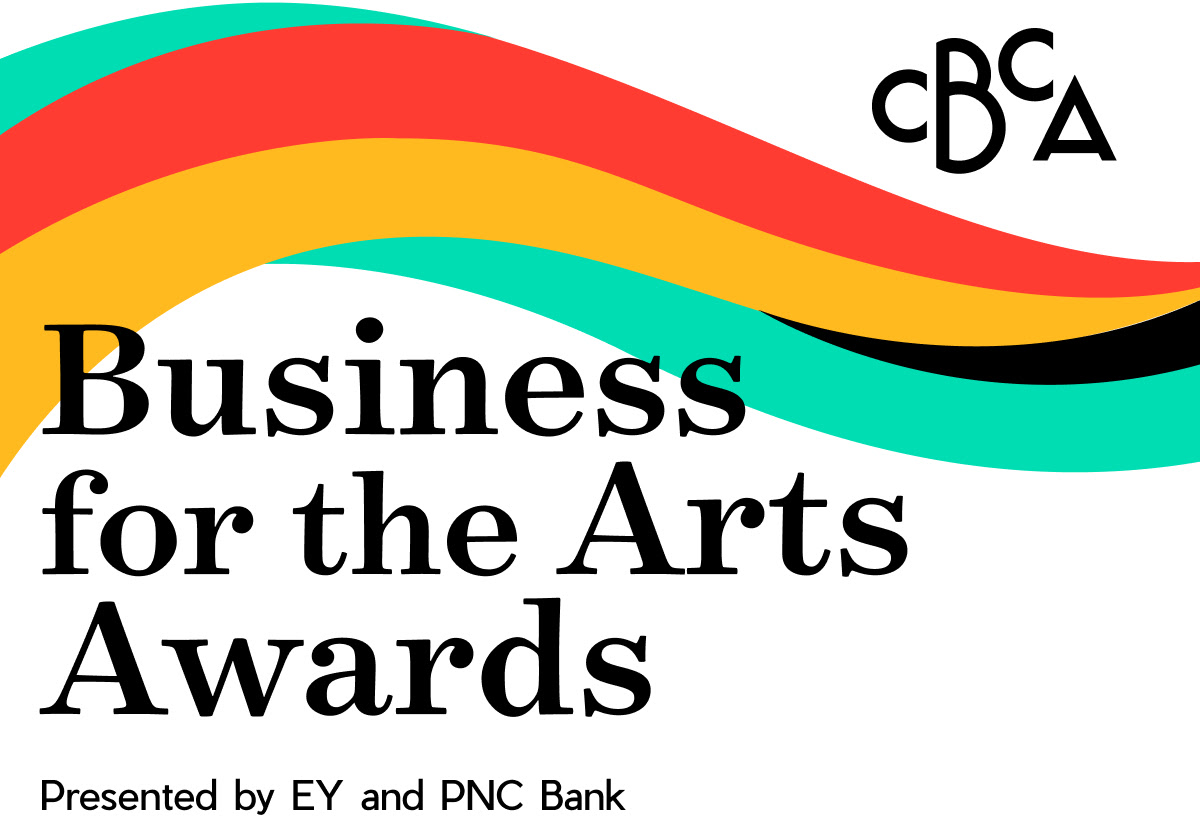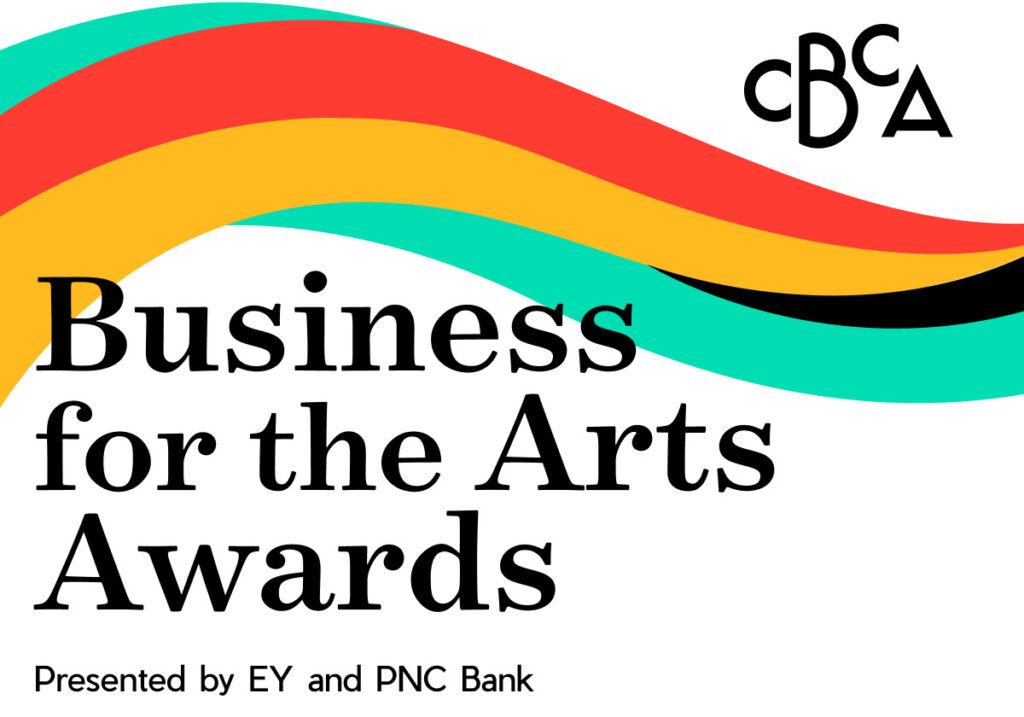 Scream Agency and the Gill Foundation have been chosen as a CBCA 2023 Business for the Arts Awards Honoree for our work to raise awareness about pivotal LGBTQ moments of 2021. The Arts & Business Partnership Award honorees are chosen because of their exemplary work that goes above and beyond to support the arts and creative industries.
In 2021, we created a "Portrait of a Year" video for the Gill Foundation, which highlighted key moments and actions for the LGBTQ community over the year. For the video, we hired local artists within the LGBTQ community to spotlight and illustrate these key moments. We connected with Shaunie B, Adri Norris, Tracy Weil, and Lio Bumba "BUMBAKiNi", and could not have been more excited about the artwork they produced, which were depicted on canvas, wood, and even a warehouse garage.
Thank you to the Gill Foundation for their incredible partnership, and to CBCA for this remarkable honor!
Read the CBCA Honorees announcement press release here.