Spring has officially arrived in Denver. That means that one, its 50 degrees right now with a winter storm warming starting at 6p. And two, that its time for plant sales and Dining Out which meant for the team at Scream Agency, it was time to get out in to the community and give out time as part of our #ScreamServes program.
On Friday, April 21st, we spent the morning getting our hands dirty with fellow Colorado B Corps in Boulder where we volunteered with Growing Gardens. Growing Gardens' mission is to enrich the lives of the community through sustainable urban agriculture. To activate their mission, they offer several youth programs, gardening courses, CSAs, horticultural therapy, and more. Our involvement included soiling and seeding for their upcoming Community Plant Sale on May 6th.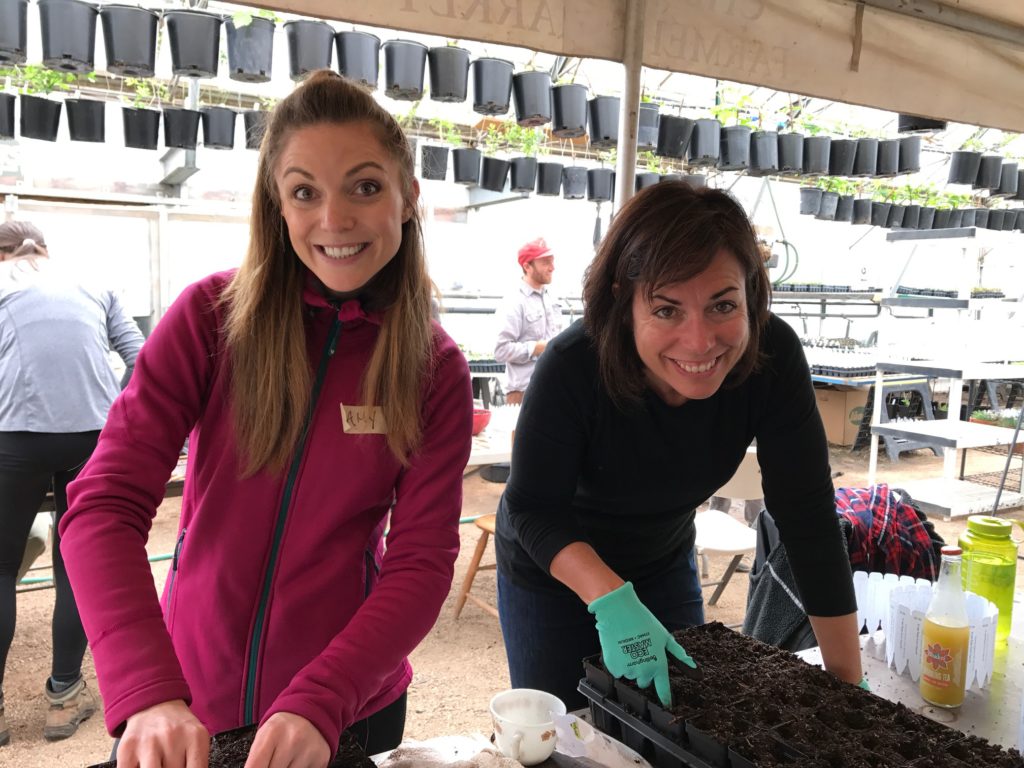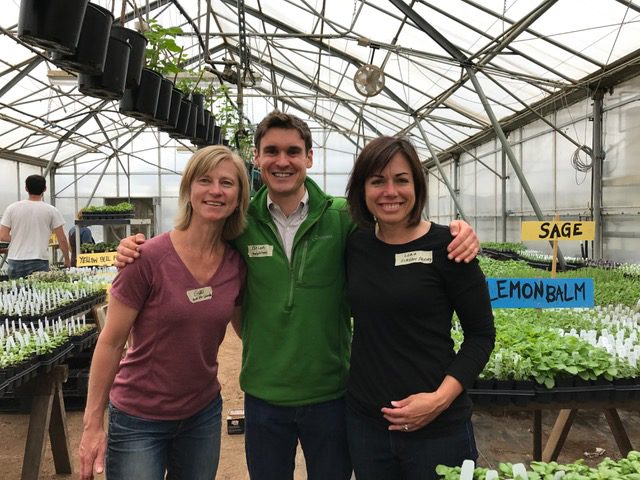 This following week brought one of our favorite days in Denver – Dining Out for Life Day. A day where 250+ restaurants come together to donate 25% of patrons' bill to Project Angel Heart, a nonprofit delivering nutritious meals to those living with life-threatening illnesses in our community. Combining our two favorite things, eating and giving back.
A few of us were Ambassadors at Steuben's in Uptown where we informed diners the good they were doing just by eating out and collected (a ton!) of additional donations. Then we all, of course, dined out ourselves and ordered apps, entrees and desserts because calories don't count when its for charity.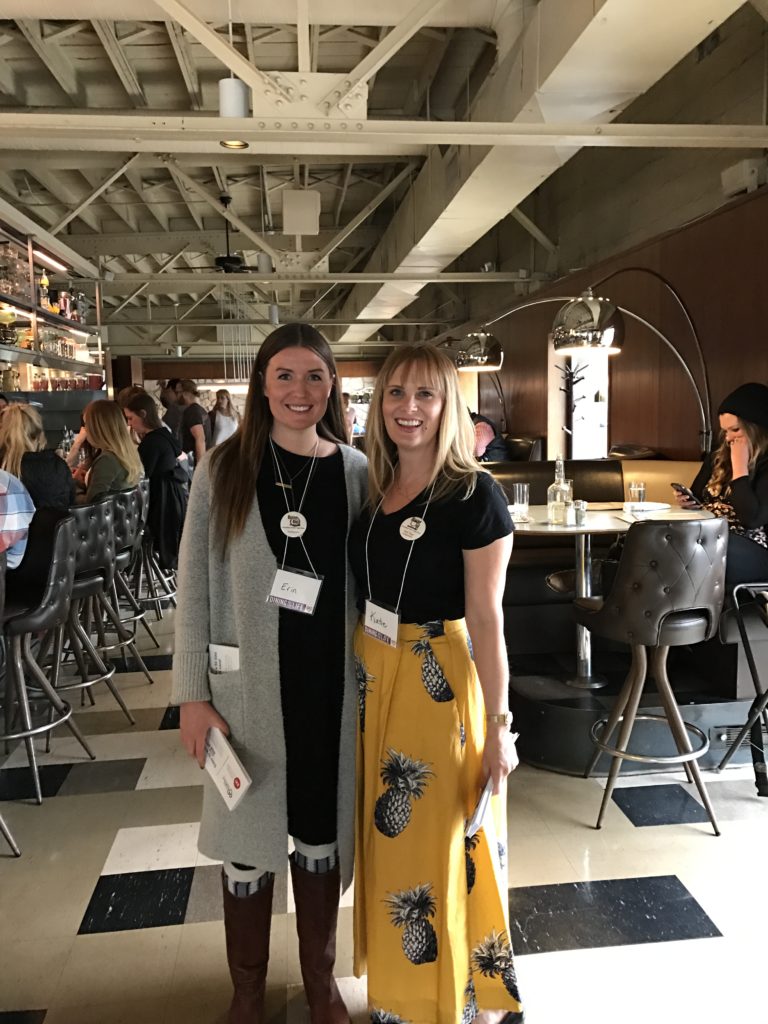 So with dirty hands and full tummies, we give back. How will you?
If you're interested in volunteering with either of these organizations, you can learn more about opportunities with Growing Gardens here and opportunities with Project Angel Heart here.